Our shop
Sport is one of the fundamental elements of every individual's life.
In order to guarantee each customer the best experience we offer a wide range of clothing and ski equipment.
In the shop, thanks to the experience and passion that are the basis of the activity, you can find the best equipment in the winter sports scene.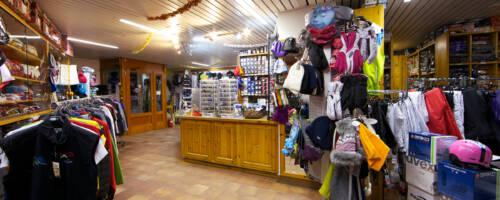 The clothing and ski equipment offered are made of 100% polyester material capable of maintaining heat and insulate the body from moisture and snow, with a waterproof technology and that guarantees, at the same time, maximum perspiration.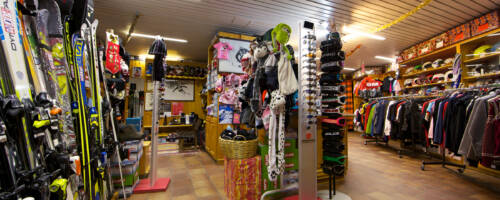 You will find an extensive catalog of equipment and clothing made for the safest and most successful conduct of sports activities on the snow, such as gloves, boots, helmets, masks and goggles, the best brands on the market